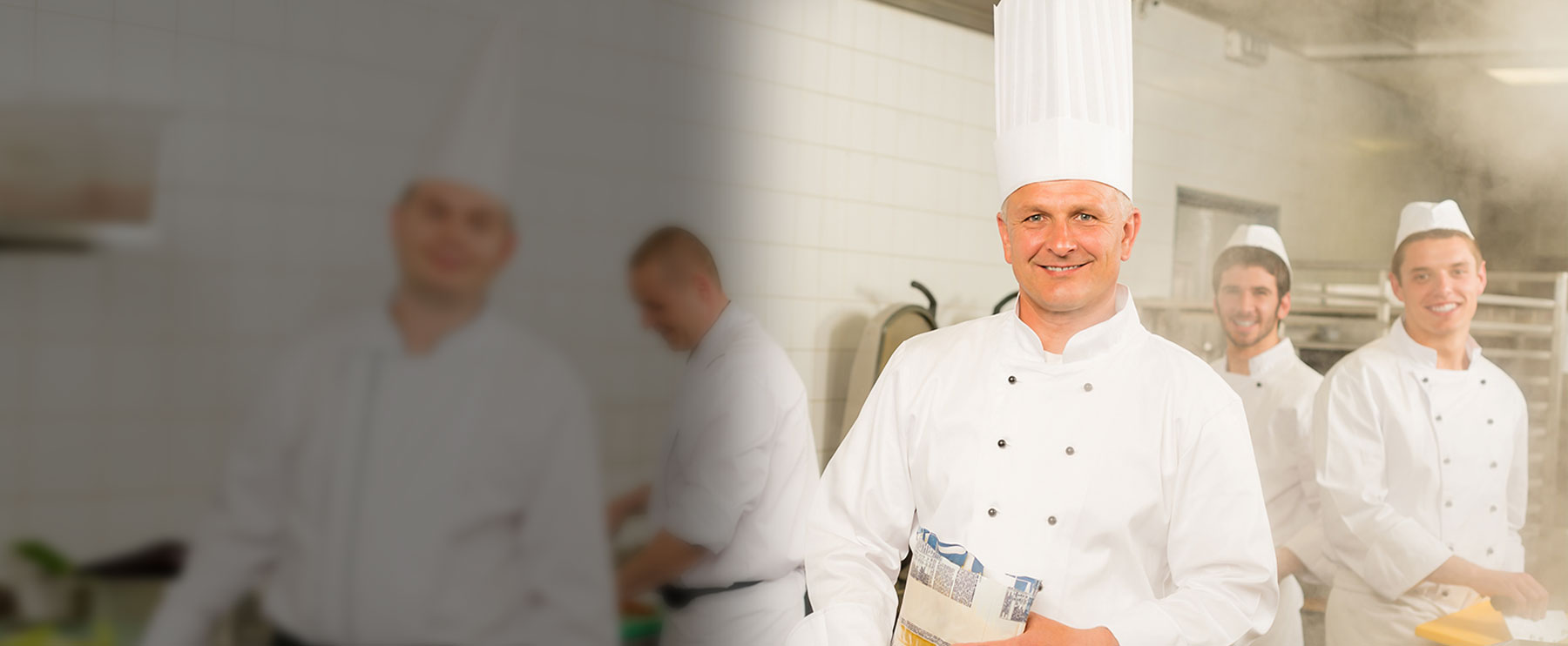 Allstar

Hospitality Recruitment Australia
Allstar Hospitality is a premier recruitment agency serving the needs of the Hotel, Catering, Hospitality and Event Management industry
HOSPITALITY RECRUITMENT AGENCY PERTH & AUSTRALIA WIDE
Allstar Hospitality recruitment agency Perth recruit Australia wide with offices located in Perth, Sydney, Melbourne and Brisbane.  We have been serving the needs of the hotel, catering, hospitality and event management industry since 2005.
We pride ourselves on our specialised service with professional consultants being able to deliver you quality staff members in a timely manner. Our diverse team of consultants recruit across all levels from senior international hospitality executives to head chefs.
We recruit staff across the following areas
Managers (Hotel & Restaurant)
Chefs and Kitchen Hands
Hotel Staff
Event Management
Bar Management
Remote Site Catering Staff
Associated Hospitality Business Support Staff
Allstar Recruitment Group
Allstar Recruitment Group is an exclusive recruitment company comprised of 5 specialised divisions:
Allstar Hospitality – Hospitality, Hotel, Catering, Event Management.
Allstar Professional - white collar positions
Allstar Blue - blue collar positions
Allstar Executive - executive placement and headhunting
Allstar Engineering - engineering and technical staff
Click here to open the Allstar Recruitment Group website.